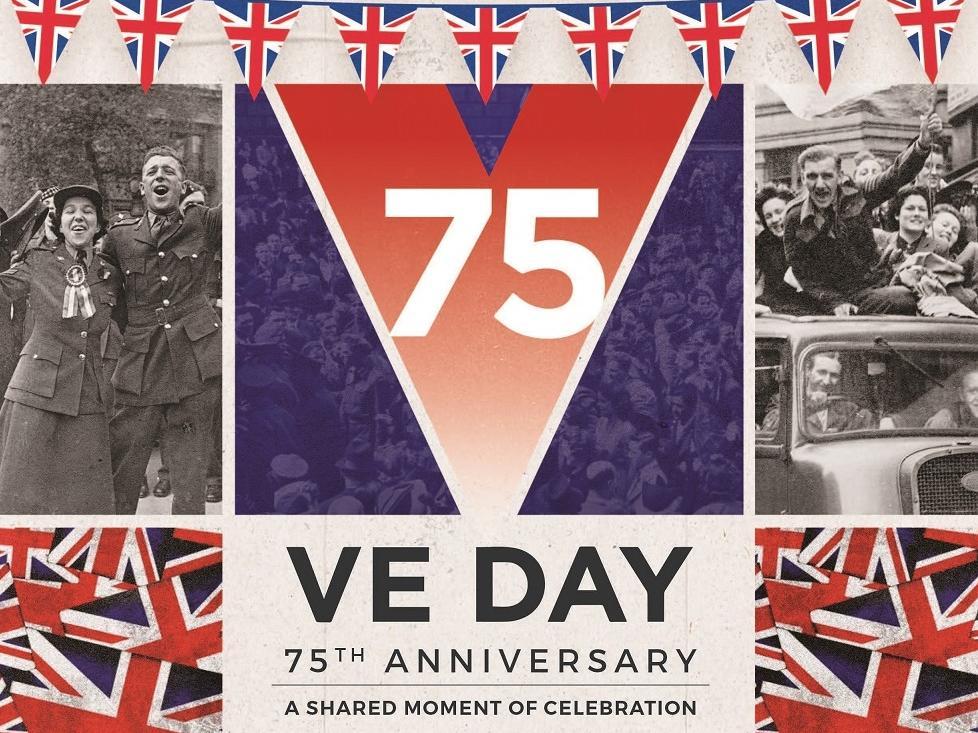 We were hoping to have a big school party with you to celebrate that 75 years ago on 8th May 1945, the war in Europe ended. At the end of the war, lots of people came together to have big street parties in celebration.
As we can't celebrate together in the way we had planned, we wondered if you had done anything with your family at home?
Perhaps you had a tea party at your house with your family instead?
Miss Atkins made a delicious rice crispie cake with a Union Jack on the top which was made out of marshmallows – we think it looks delicious!
We'd love to see how you celebrated the day. Please send any photos you'd like us to see to postbox@rushall.walsall.sch.uk
Stay safe! 🇬🇧 ❤️🇬🇧 ❤️🇬🇧 ❤️🇬🇧